Turning your vision to reality!
Are you looking for an experienced nonfiction ghostwriter to turn your vision into a reality? Do you want to work with someone who can provide you with the best value Ebooks at the most affordable prices? Maybe you have just got your person right here.
I have been a ghostwriter/freelance writer for more than 3+ years. I have authored more than 50 books on a variety of subjects for clients from all over the world. No matter how large or tiny, I'm excited to start new projects. I have a lot of experience writing about health, self-help, and blockchain. While I'm interested in writing more about such issues, I'm also searching for projects that deal with things I'm less knowledgeable about. I can give your projects clarity and depth. I am meticulous, competent, communicative, and very creative. I agree to abide by the conditions of a contract and am flexible with the pace you need. I have a positive outlook, and I like working for a livelihood. 
So let's have a chat and see what see how I can help you!
I'm open to having a conversation. Contact me here!
moinulthehappynerd@gmail.com
Ghostwriter | Nonfiction Writer | Content Writer
Not sure about my writing skills? Don't worry. You can learn about my experience as a writer in my resume. I have worked with some of the best companies and served them the perfect quality content.  
You can check out more reviews on Linkedin and Fiver if you want!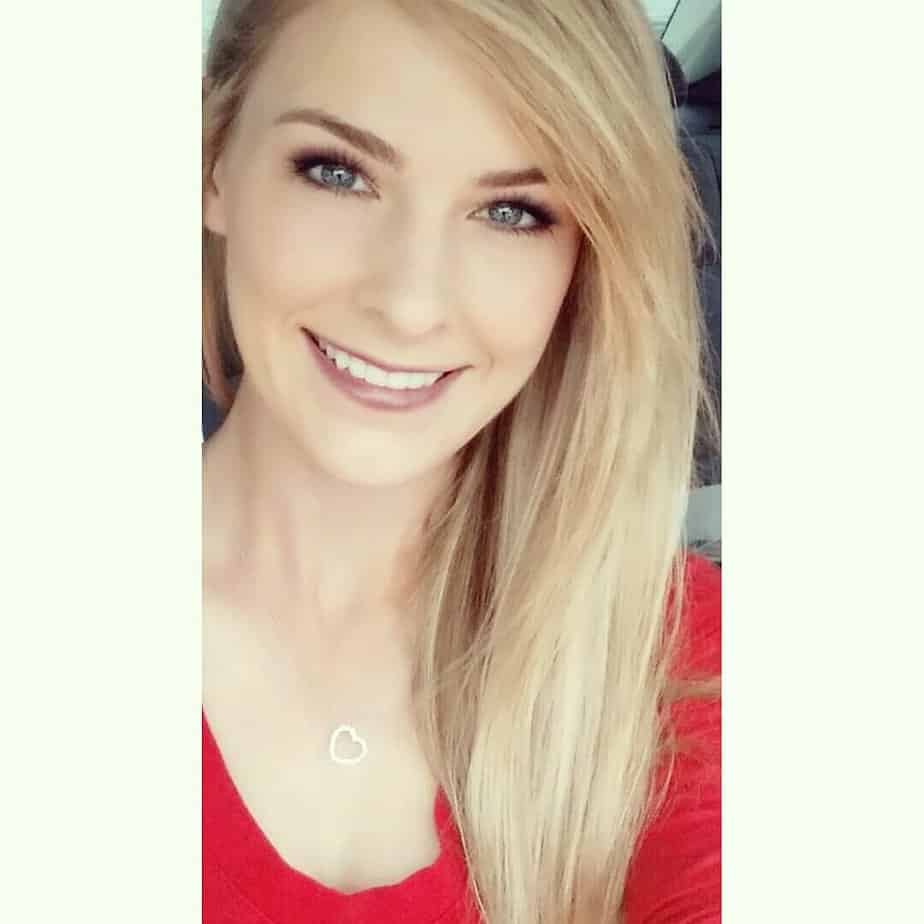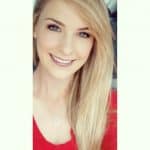 It was a pleasure working with Moinul, he did everything right. Would definitely recommend.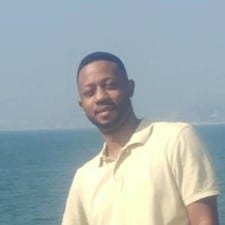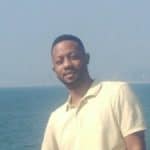 Very pleased to work with Moinul. What a great guy!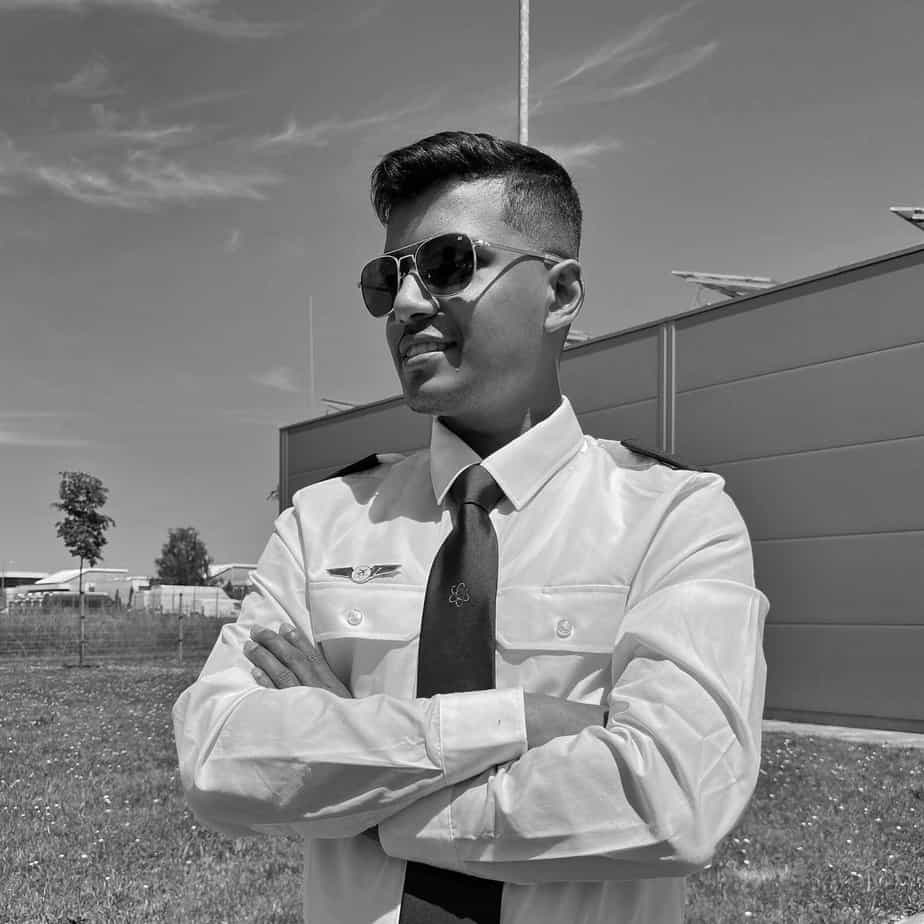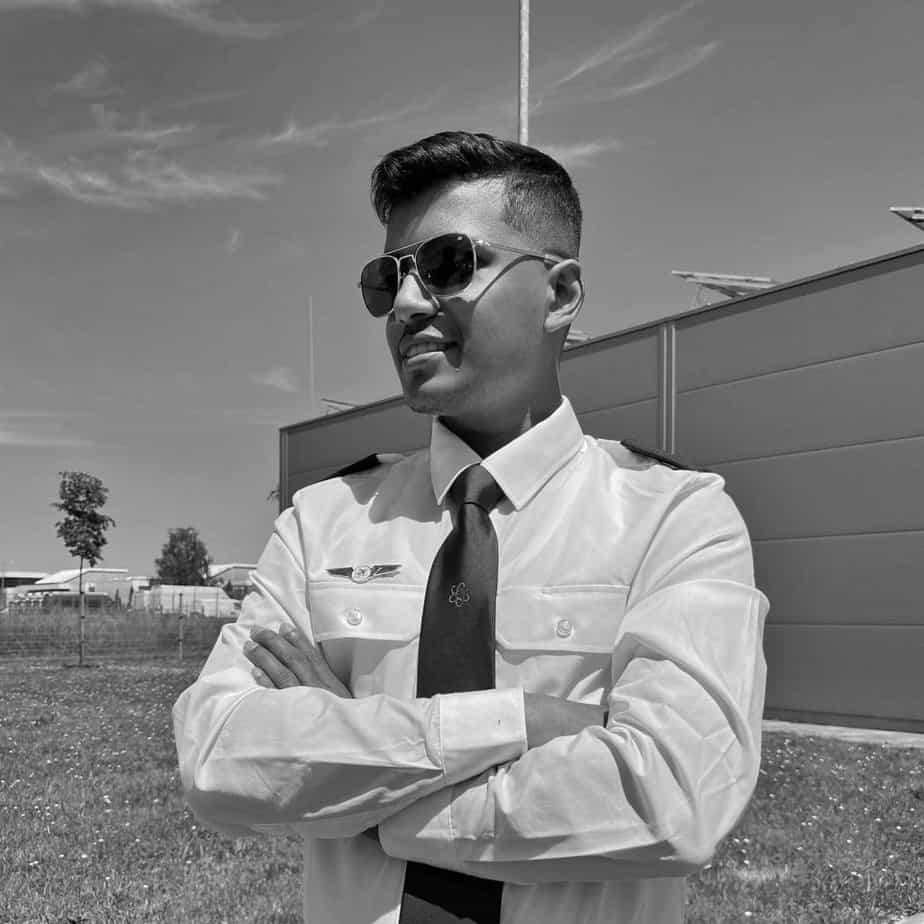 Moinul is a great professional; it was a pleasure to work with him. 
If you have any other queries, you can always contact me via my email!
Email
moinulthehappynerd@gmail.com
Address
Fazle Rabbi Hall, Bakshi Bazar, Dhaka, Bangladesh