With the increased use of technology in education, students are more inclined towards digital note-taking, organization, scheduling. Students love apps and software that help them reduce extra stress and organize their busy schedules easily. The gadget that most students use for their university, college, high school tasks is the Ipad. According to Tablet Feast, 75% of students find that iPads make learning more effective. That's why, I have decided to take a deep dive into the Top 10 Ipad apps for students.
 N.B.: All apps mentioned here work for Ipad (7th gen,8th), Ipad pro, Ipad air.
Yes, you have certainly heard about Notion. If you haven't, this is your lucky day. 
Notion is one of the most popular note-taking apps in the present world. Although initially built for note-taking, this apps goes far and beyond its objectives. It can be used as a task manager, schedule planner, habit tracker, budget manager, to-do lists and whatnot. You can consider it as an all-in-one workspace. 
Overview: Notion has a very simple yet appealing interface. The pages are highly customizable with icons, background images, coloring texts and more. One of the best features is the integration of Notion with different apps. You can integrate with Notion:
Trello
Evernote
Slack
Google Calendar
Miro
Github
Figma
Tweets
Loom
Codepen and more.
Pros: 
Access anywhere through any device. Notion is available for IOS, android, windows and mac.
Easily customizable and simple
Unlimited file uploads
Sharing a page and creating workspaces for group projects becomes a piece of cakes
Regular updates and a responsive support team
Cons::
Lack of an API (presently, they are working on it)
No Handwriting support
Poor offline support
No features which allow syncing with calendar apps. (Not yet)
Pricing:
Individual -It is free for up to 1000 blocks and a 5 M.B. upload limit. But for a personal plan, they charge 5$ per month or 4$ per month paid annually.
Notability is another popular digital note-taking app available for Apple devices. This is one of the most used iPad apps for students. 
Overview: Notability is perfect for a student because it is really easy to use and comes with some really handy features. With this app in hand, you can say goodbye to pen and paper forever ( although that is not recommended). You will be able to take notes freely and customize them according to your needs. This app will make creating mindmaps, flow notes, cornel notes very easy to create. You can even add necessary digital media such as Gifs, pictures, stickers and more.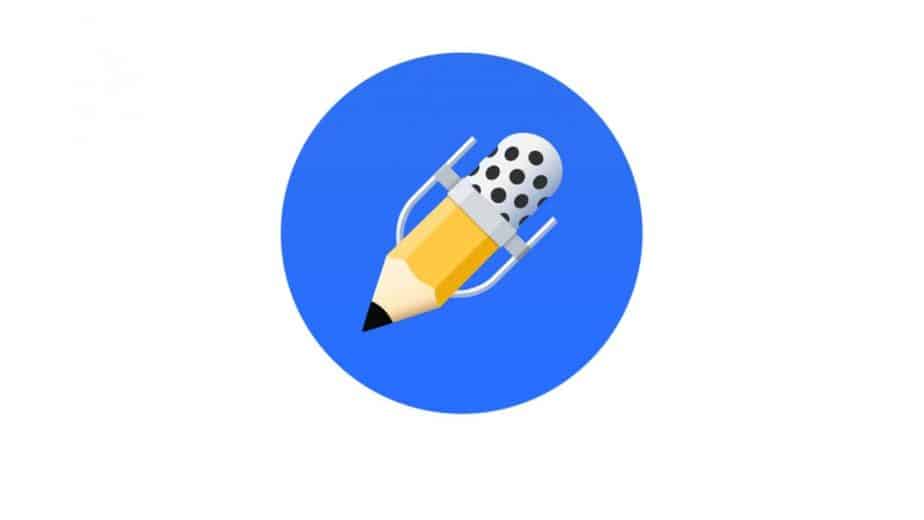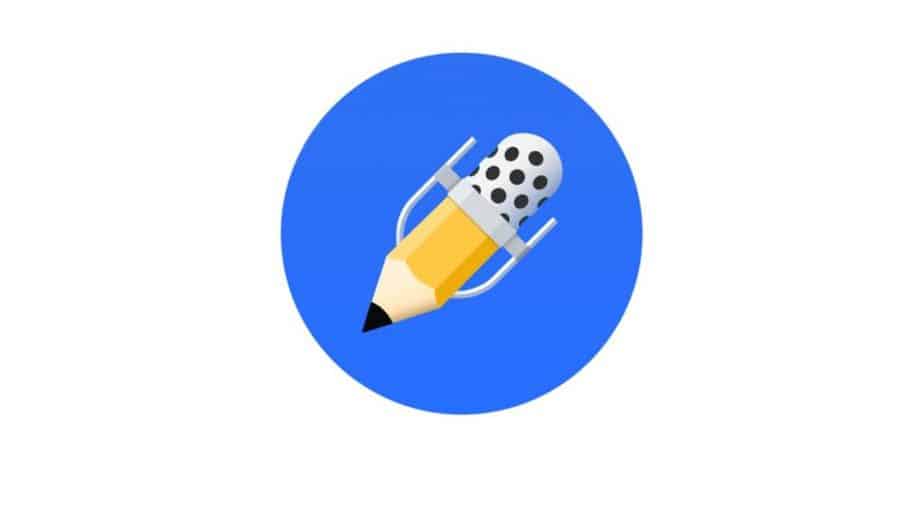 Notability can even organize the notes for you. One of the best features is the fact that even handwritten text is searchable. This feature will help you to find. Any part of a certain note, mindmap, flowchart, table in a matter of seconds.
Last but not the least, with Notability, you can even take audio notes. These audio notes can be crucial to recording class lectures. Now you will not miss a word your teacher says.
Pros:
Effective search
Audio notes
Ease of use
Cons: 
Slow opening notes
Cannot delete multiple notes together
Pricing:
It is currently priced at 8.99$ ( Very reasonable)
Anki is the most popular flashcard app for students. It is present in all devices; Android, IOS, Mac, Windows. 
Active recall and spaced repetition are the most effective studying technique. Anki is an iPad app that helps to integrate these two methods into one, making it the ultimate revision app. There is no doubting about the power of Anki. Students worldwide use it to study all kinds of subjects, including medicine (especially medicine), law, history, language, etc.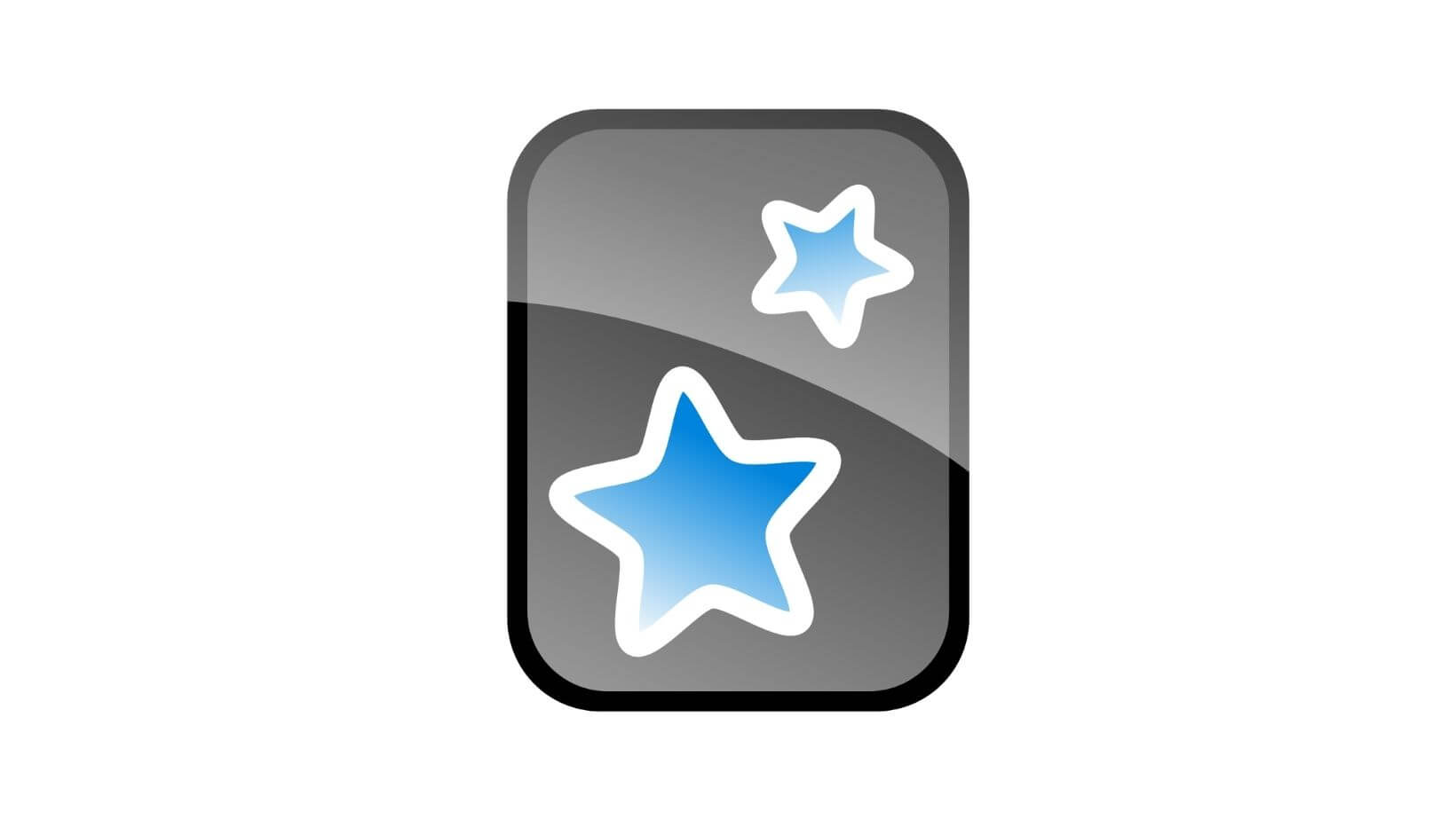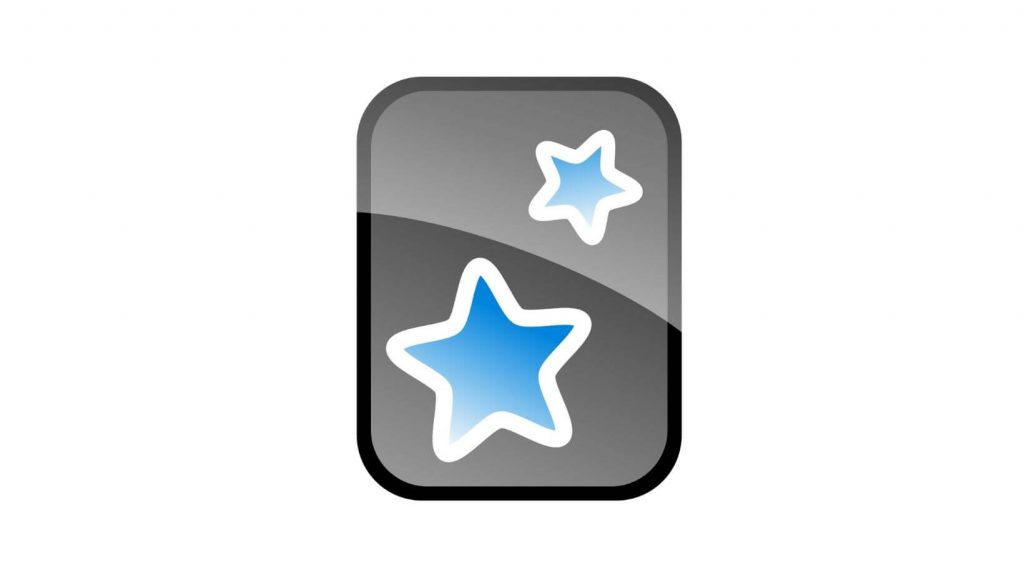 Anki does not have a very appealing interface, but looks can be deceiving. You are free to create your deck of cards & review them whenever you like. It comes especially handy when the exams are near. Revision during the night before exams become fairly easier with its help. There are different types of cards from which you can choose. If you are a lazy lad like me, you can even download pre-made decks made by others. 
Pros:
Promotes active recall and spaced repetition
Super easy to use.
Customizable decks
Cons
Pricing :
Free, except for IOS, which is 24.99$. If you are a lifelong learner (like me), then 24.99$ is fairly reasonable.
Quizlet is another flashcard app that is available for all devices. The big difference between Anki and Quizlet is their interface. While Anki looks like an 80's app, Quizlet has a really beautiful interface. 
Quizlet offers a range of different features than Anki. You can gamify your lessons through tests, games, spells, matches and more. It makes learning easier and more fun. Even instructors use Quizlet to take different tests among their students. Like Anki, you will also find many pre-made decks for studying different topics.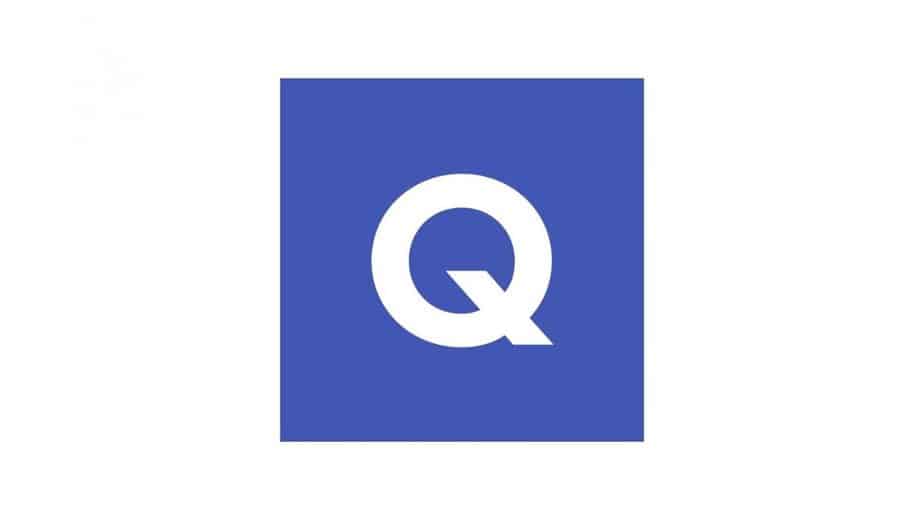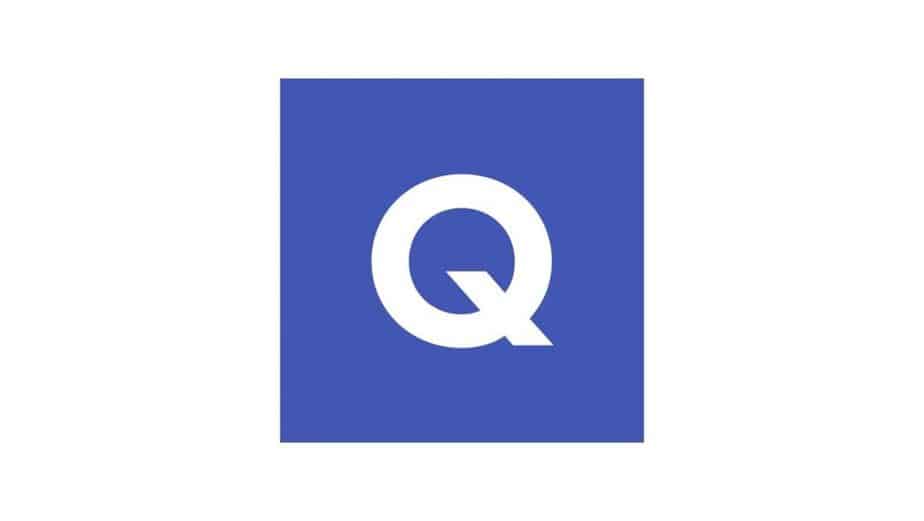 Besides, Quizlet Live is a feature where teachers can conduct an in-class game that will help students to review information.
Pros : 
Gamification
Easy to use
Beautiful interface
Quizlet Live
Cons:
No feature for spaced repetition
Ads cause distraction
Pricing:
There is a free version and two premium versions
Quizlet Go – Costs 35.88$ per year
Quizlet Plus – Costs 47.88$ per year
For groups buying Quizlet Plus, accounts get pricing by volume.
Todoist is the most popular to-do list apps out there. It is compatible with a browser, Mac, Windows, Android, Ios. Although primarily used as a to-do list, you can also use it for professional task management and small businesses. This is particularly good for students who use their iPad to manage their busy schedules and assignments.
One of the coolest things about this app is its integration with Google Calendar, Dropbox, Zapier, Alexa, Siri and many more. Every student can take control over their workflow and manage rough schedules.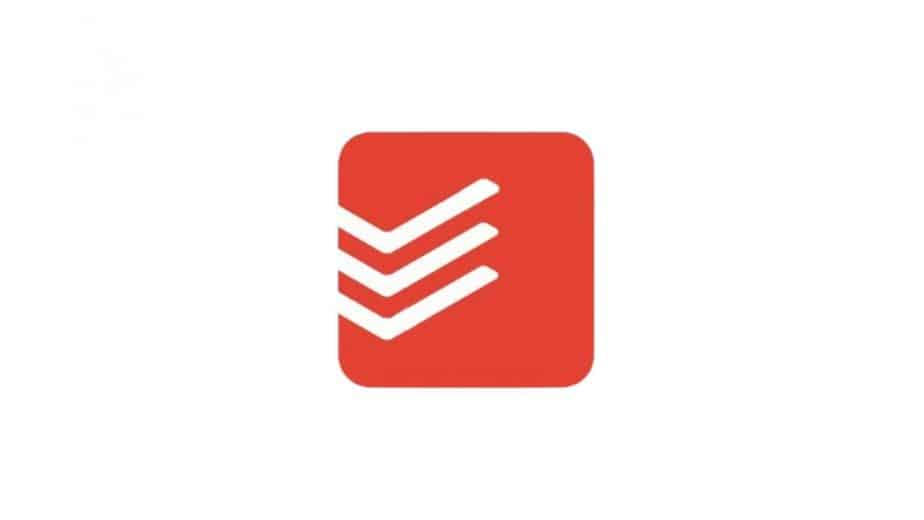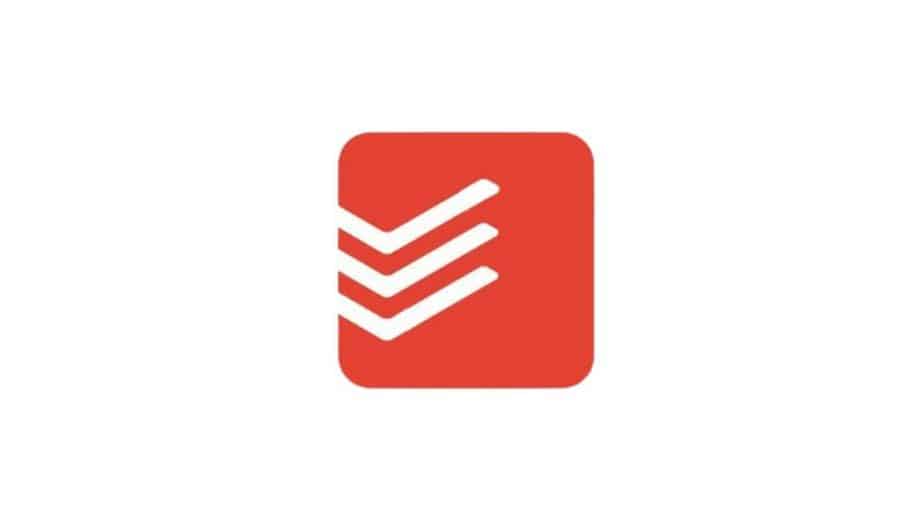 Pros:
Integration makes workflow super smooth
Great flexibility 
Easy customization
Email, Article, Website addition to tasks
Cons:
The free version is limited
Windows app needs improvement
Custom views or lists are not smooth
Pricing:
Free version- 0$
Premium version – 3$ monthly
Business for teams – 5$ monthly
Istudiez Pro is one of the best Ipad apps for every student. It is a lesser-known app but is perfect for managing classes, assignments, deadlines and whatnot. This app is a dream planner for every high school, college, university student. 
Initially, setting up all classes in the app may be overwhelming, but it is certainly worth it. You have three widgets for overview, assignments and planner. Istudiez pro lays out your schedule and makes sure. You never miss a deadline. You can set reminders that will remind you of an upcoming test, class or deadline.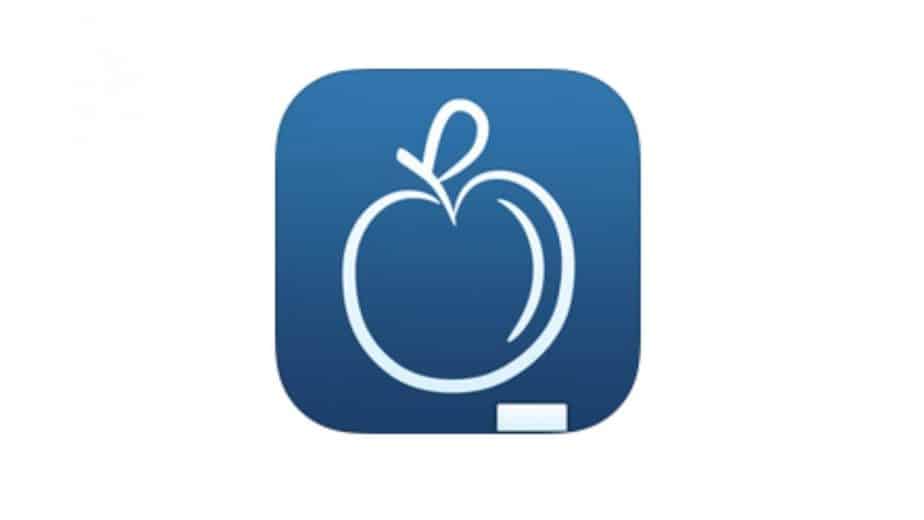 Another cool feature is adding grades to the assignments. You can even grades to your exams too. This app can be synced, meaning you can sync all information across all devices; Even your Apple watch. 
Pros: 
Great layout
Perfect for students
Complete package for a to-do list, task manager and reminder.
Cons:
No option for recurring assignments
Pricing:
For Paid version,
Monthly plan- 1.99$
Annually -9.99$
Freedom- Block Distraction
Distractions are the worst enemies for students of any age. Freedom, as you can guess, is an app that will prevent all sorts of distractions. It could be fighting against students' worst enemies.
How? This app lets you temporarily block time-wasting apps and websites. You can be much more focused and productive without these unnecessary distractions. Set up many blocklists and start a session. If you want to be self-disciplined, there is no better app out there like freedom. There are also features of ambient sounds to give you complete serenity.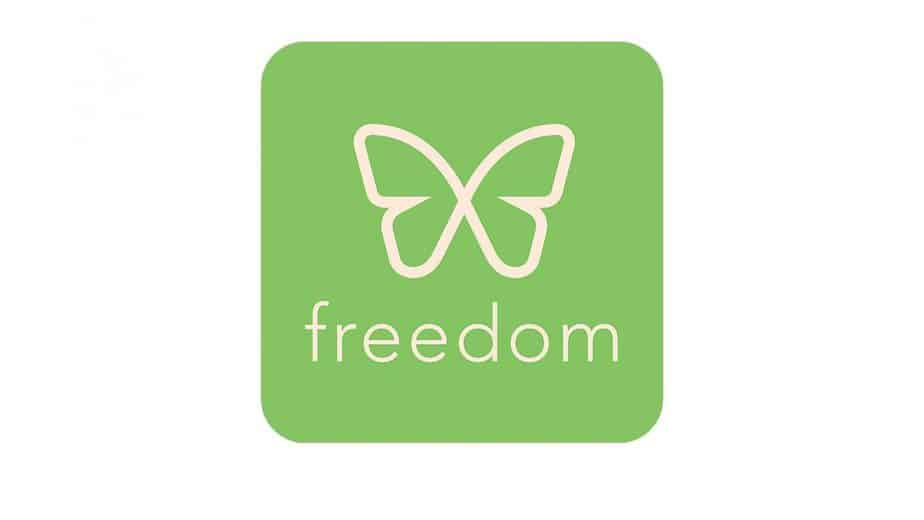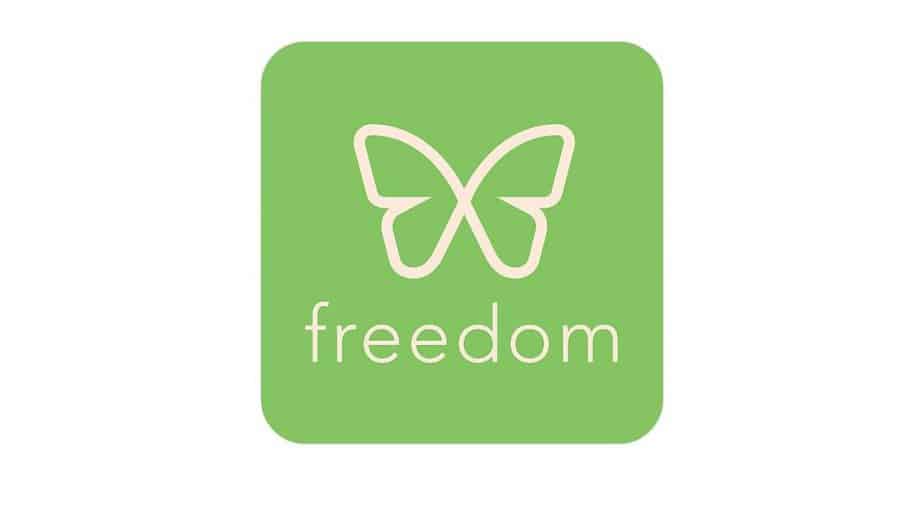 Freedom app can save you about 2-3 hours every day. Think how much it can do in a week, month or year. 
Pros:
Ambient sound feature
Customizable
Block distraction across devices.
Motivational quotes
Cons:
No rewards physical or abstract like that of Forest
No Pomodoro support
Pricing:
Free for seven sessions only
The Premium version is 6.99$ Per Month or 129.00 $ permanently.
Keynote is the presentation app of their iWork productivity suite. It is still the best presentation app for the ios. Students using Ipad should consider using this app for its features and flexibility.
Keynote is quite similar to Powerpoint in case of functionality. Keynote also has a very convenient three-panel interface. You can create slides, add pictures, gifs, stickers, shapes, embed y videos and do everything you need for a perfect presentation. Recently you can use Scribble to write by hand with the Apple pencil that will directly convert to text. It has all sorts of mesmerizing transitions, effects and more.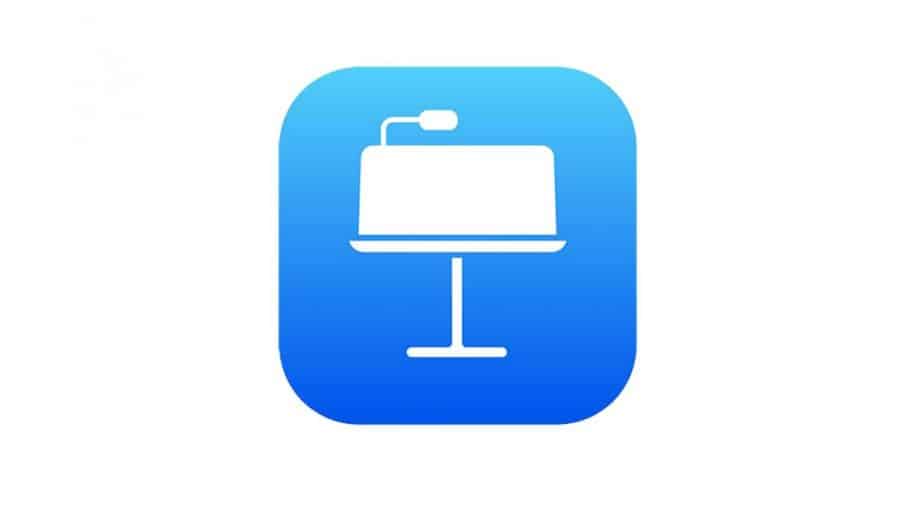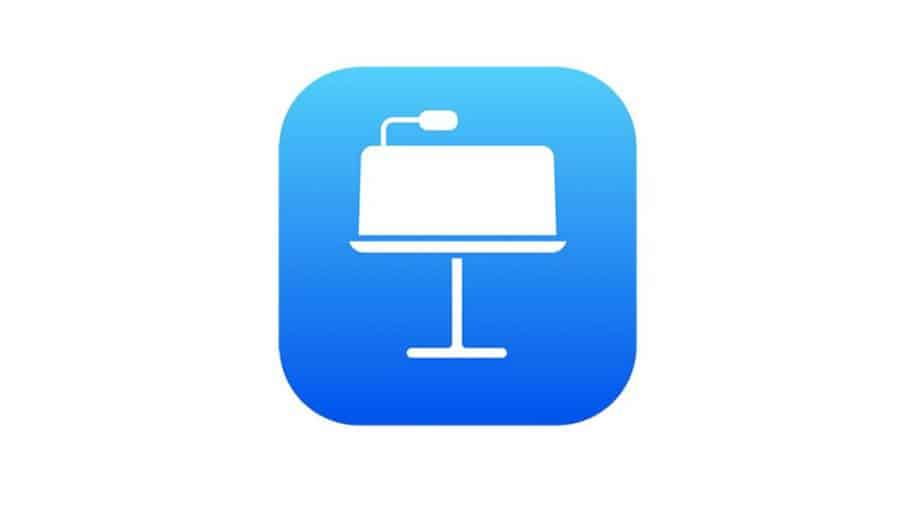 Pros : 
Amazing templates
Clear interface
Apple Pencil support
Cons:
Mp4 not supported
Lack of updates and changes
Pricing:
Free. If not installed, you can get it for free in the app store
Old mac users may need to buy Keynote for a onetime fee of 19.99$
How many times do you need to search for your lessons on youtube a day? I would guess it would be more than five times a day. I am pretty sure you have heard about the Khan academy. They have their Ipad app for students who want to learn better and faster.
Khan Academy app is especially faster on Ipad than all other devices. No student should miss this opportunity. This is a free online service with hundreds and thousands of course material covering almost every subject. This Ipad app for students is a must-have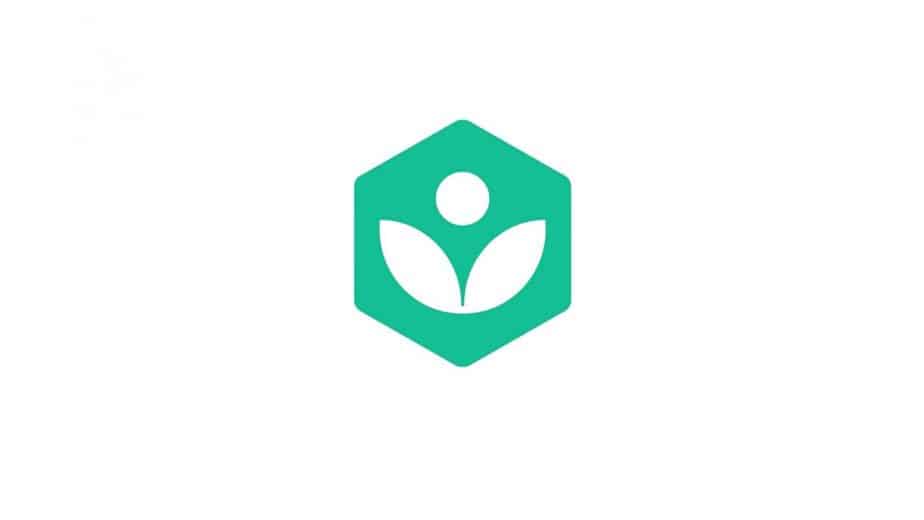 Pros:
No signup required
Gamification, video lectures, quizzes and more
Language support
Cons:
Some subjects are missing
Mainly based on the U.S. education system.
Pricing:
One of the key areas every student should focus on is their mental health and sleep. Too much anxiety, depression, frustration can harm academic performance alongside personal life. 
Headspace is a mindfulness app with a simple interface. It is the most downloaded mindfulness app in the world. Headspace offers four key features, namely Meditate, Sleep, Move, Focus. There are both meditation courses and single programs. Single programs help to reduce acute anxiety and calm you down in stressful conditions. It also provides sleep casts paired with white noise to help you sleep. You can also use this app for workouts and focusing.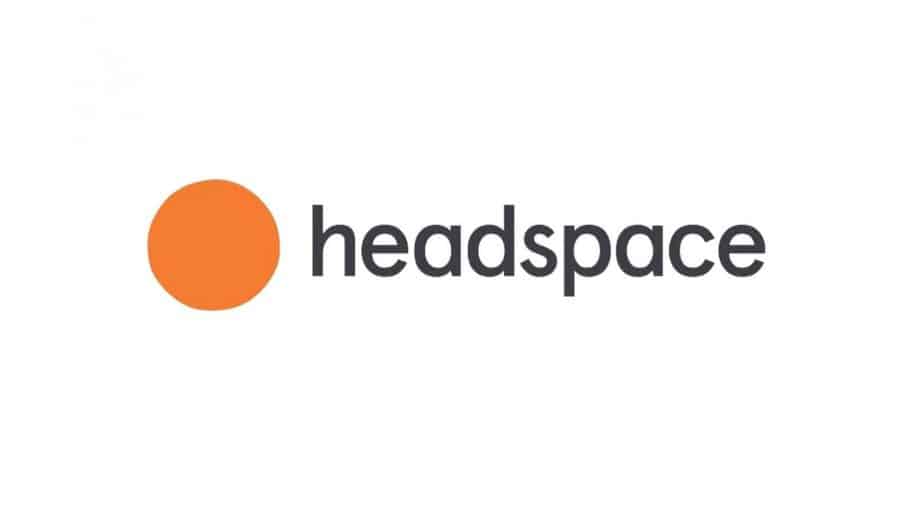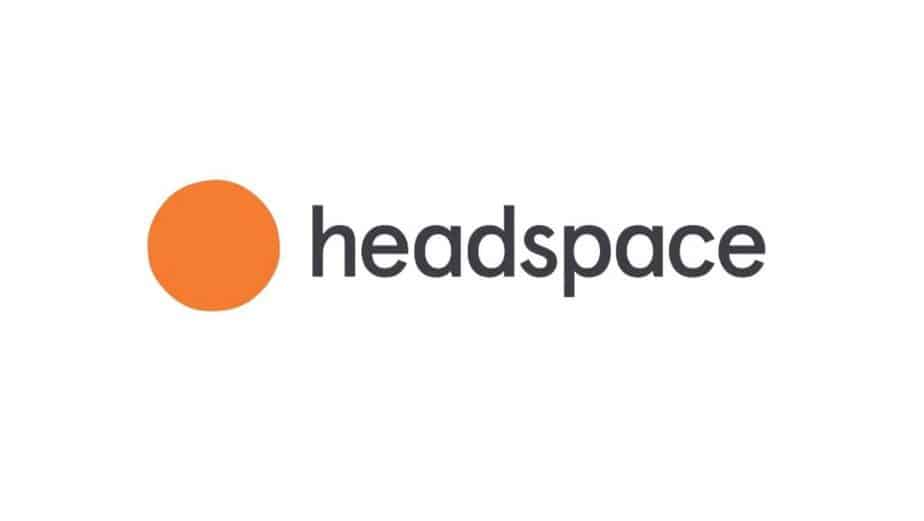 Pros:
Engaging animations
Track your progress
Scientifically backed
Family and child friendly
Cons :
Cost is higher than other mindfulness apps
Experienced people need to go through basic content first before advancing
Pricing
The First ten program is free.
Subscription costs 12.95$/month or 95.88$/year.
These Ipad apps can change a students' lifestyle for good. Although not solely made for students, some can be very useful in boosting academic performance, memory, and student life overall. You should give all of them a try and see what fits you best. Most iPad apps here have a free version; you can give a trial before committing to it completely. 
Hope this article helps you to find the best iPad apps for students. Best of luck