Students love to make colorful notes for their studying. But are linear notes effective? If they are, how effective are they compared to mindmaps? Mindmapping is a lesser-known technique that has proven to be much more efficient than all other conventional note-taking methods. This article will take a deep dive into how students can use mind maps for studying.
A mindmap is a visual design of the lesson spread radially around a central topic. It is a way to link many ideas and concepts of a topic on a single page. It is similar to a knowledge tree where there are sub-branches for each large branch. The only difference is its centrifugal approach rather than a linear structure.
Why is mind mapping effective for studying ( Research-Based Evidence)
1) Mind mapping provides meaningful learning:
One of the critical aspects of proper learning is being able to connect previous knowledge to new ones. Mind mapping provides us the opportunity to find relevance among various topics. 
Researchers in " Making learning Visible: The role of Concept Mapping in higher Education" define meaningful learning as " a change that is a consequence of integrating new material and the prior knowledge structure." They also affirm that mind mapping helps create meaningful learning because it helps to connect the dots between prior and latest knowledge.
2) It helps memory and retention
Our brain does not store information as words, sentences, or paragraphs. Instead, it keeps information as key points, diagrams, and pictures. Mind mapping for studying is beneficial because mind maps work similar to that of your brain. It makes information absorption easy.
In a study ' The Efficacy of the Mind Map Study Technique," – researchers discovered that studying through mind mapping can increase retention by 10% -15%
3) It is a more engaging and active form of learning:
Passive learning  techniques, e.g., re-reading, highlighting, and listening to lectures, have been less effective than active learning. 
Mind mapping is one of the active learning techniques where our brain needs to retrieve information. Also, mind mapping helps to create networks similar to the neural network developed in our brains. 
4) It improves productivity
Chuck Frey of Mind mapping Software blog in his survey reveals that mind mapping also helps to boost our productivity. In his survey :
16.7% of the respondents say that it saved them 7+ hours/week. 
Another 30.7% say that it saves them 3-7 hours/week. 
And 41.4% say that it saves them 1-3 hours/week.
5) It makes learning easier :
Creating a mind map stimulates logical thinking. In Chuck Frey's survey mentioned earlier, one of the key benefits of mind mapping was "improved understanding of complex issues"
Not only that, mind maps have abilities to solve complex business problems, teach with more clarity & manage projects more efficiently.
How to make a mind map for studying?
Creating a mind map is relatively easy. The only material you need is a pen and paper. 
The steps are given below:
Step 1: 
Rotate a page horizontally and write the name of the topic at the center of the page.
Step 2: Provide key branches from the central topic. It is suggested to use different colors for different branches. This coloring makes the diagram more lucrative and easier to internalize. 
Step 3: Draw the sub-branches of the key branches and label them. To provide more depth into your mind map, use diagrams and pictures at the sub-branch/ branch level.
Your Mind map is ready for use. It can only take up to 10-15 minutes to create a mindmap of average size.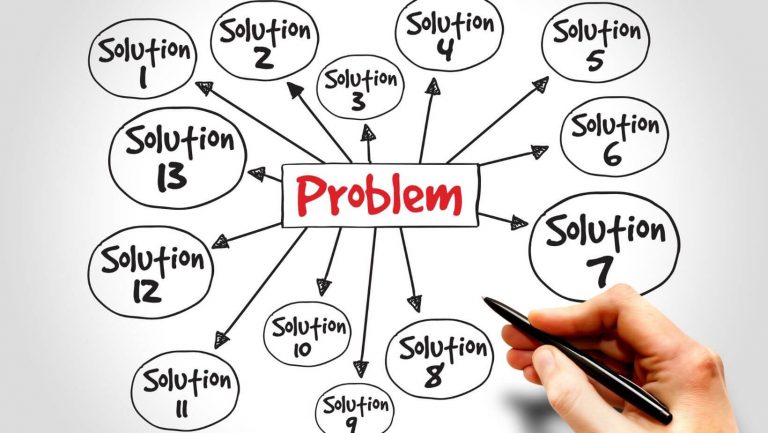 Tips for a perfect mind map
These are things you should consider for making an ideal mind map for studying-
Do not use a complete sentence in any of the branches
Use as many diagrams as possible
Don't use more than 2-4 words for labeling a branch/sub-branch
Only write the key points.
Make it visually attractive.
Mind mapping vs Linear Note-taking
Mind Mapping –
Only need to remember key points
Makes relation between different topics
Easy for the brain to process
Takes less time
Note-taking : 
You have to study whole sentences & paragraphs
No co-ordination between topics
Difficult for the brain to process
Takes more time
Although it is better to make hand-written mind maps, many apps can help you create them in your devices. 
Let us mention some of the Mind mapping software for studying:
Miro: Miro is a straightforward app that we can access from anywhere through the web. It is entirely free, with hundreds of templates that you can use to create amusing mindmaps. You can even share your mind maps with your team where your team members can view, comment and edit them for you. 
MindNode: It is professional yet straightforward software that helps you to make mindmaps easily. It costs about 10$ for IOS users & unfortunately not present for android.
Mind Vector:  This is more visually appealing and helps you create more colorful mind maps. You can even add a background image in your mindmaps (This feature is not present in other apps). It is free to download but to create unlimited mind maps; you need to access it for 10$.
Popplet: Popplet is generally for school or work. The output doesn't look too formal and is best for younger students. It works on IOS and costs about 5$.
Other apps you can try out :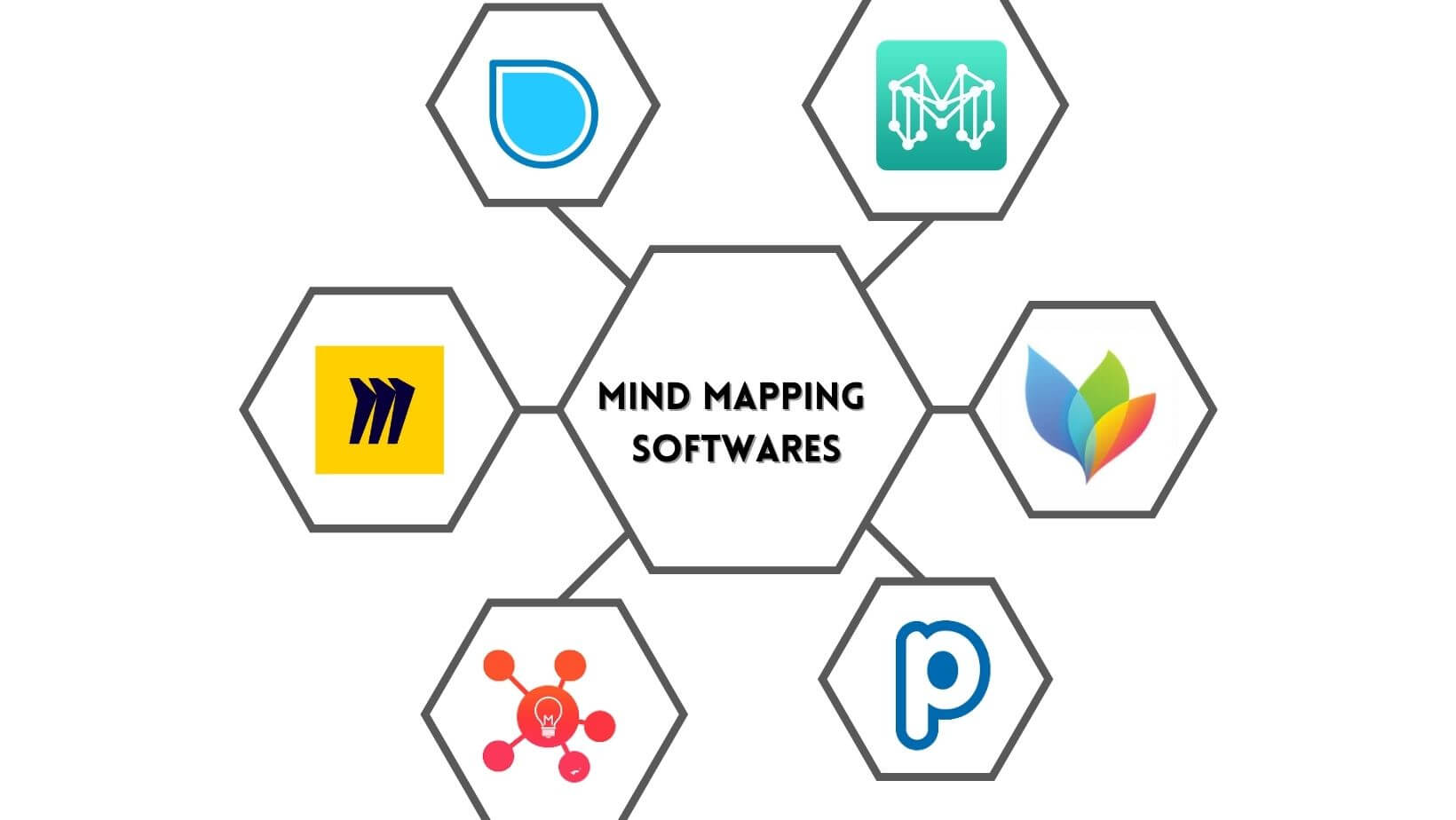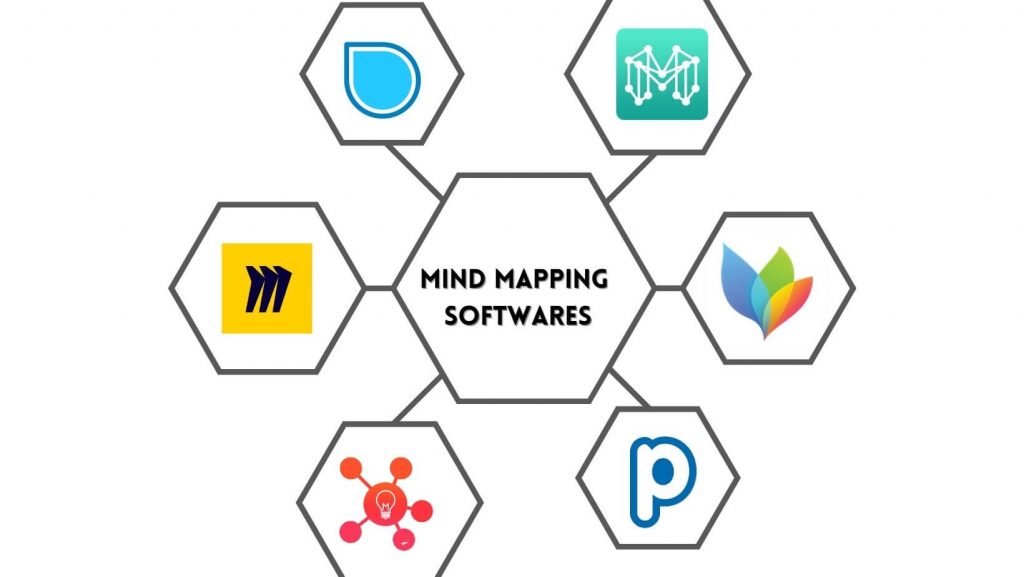 Mind Mapping for studying examples
Learning should be easy, active, and efficient. Mind mapping fills all these criteria. It helps to make studying interesting and fun yet practical. Students should involve themselves in such techniques for proper understanding and meaningful learning.